Aviva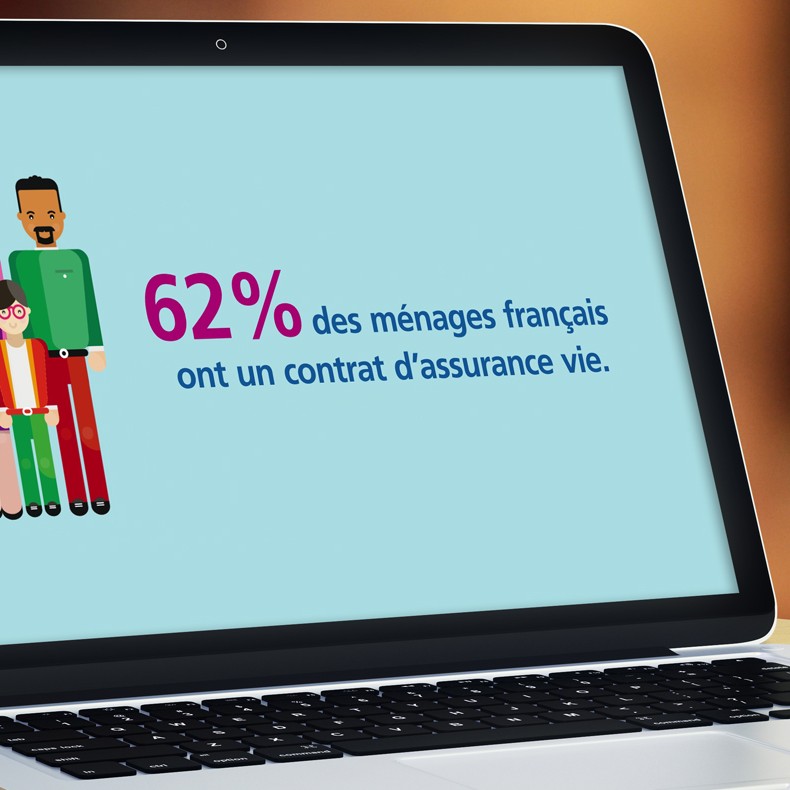 How can Aviva's positioning be further deployed beyond basic product and service PR, in order to strengthen links with target audiences even by covering sensitive subjects such as funerals and organ donation?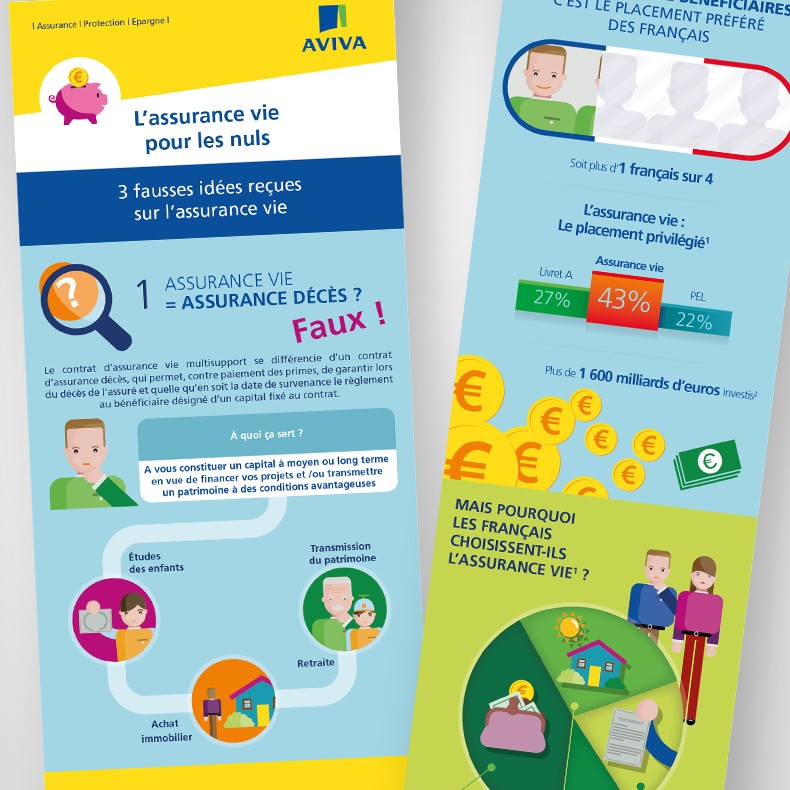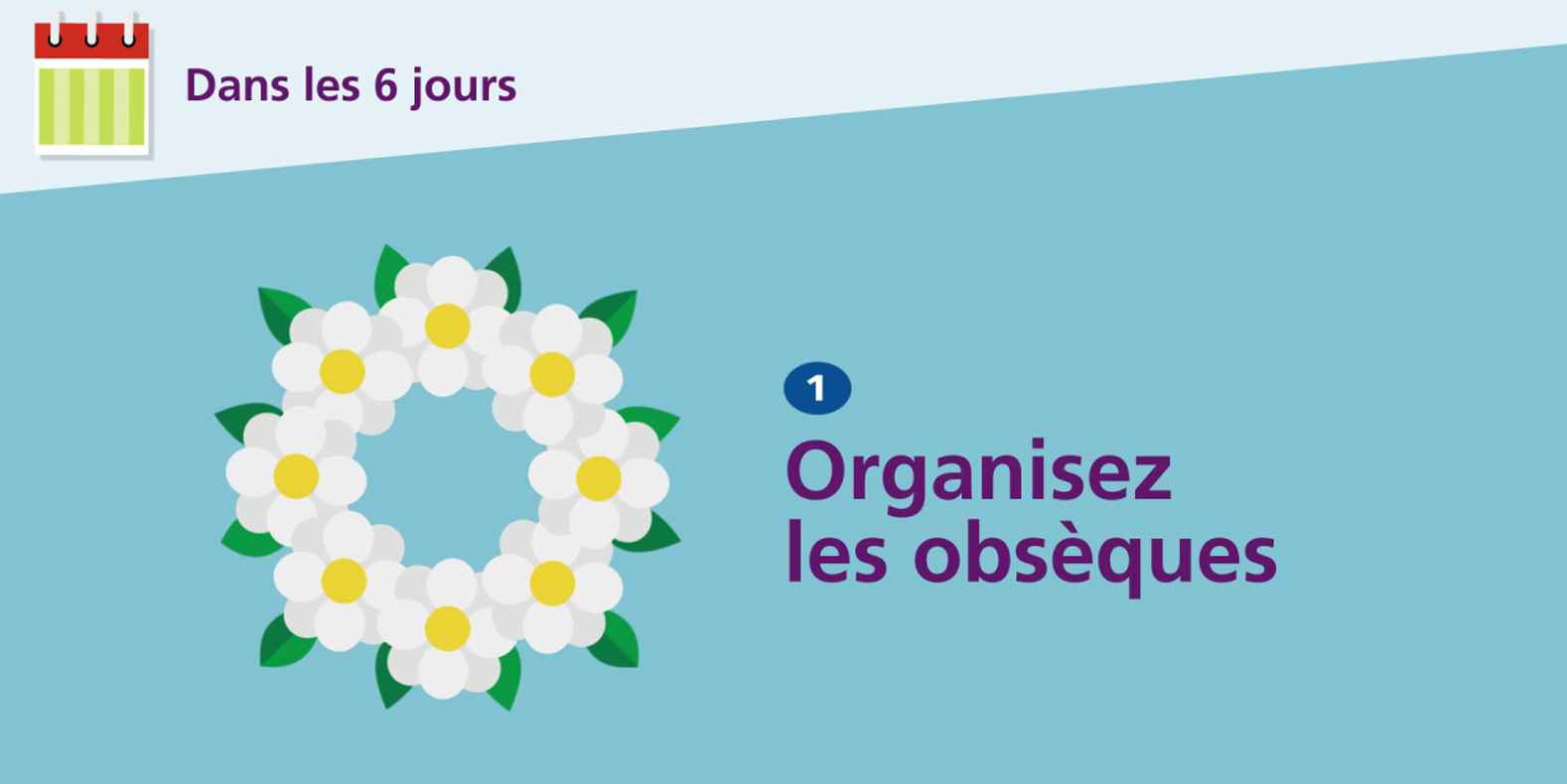 By creating a « content factory » made up of useful and educational content to accompany and advise customers about their current or future actions.
Materials available : articles, infography, motion design.