Aptar
How can a harmony be created between steady external growth (through strong brand acquisition) and the consistency of an existing internationally recognized group?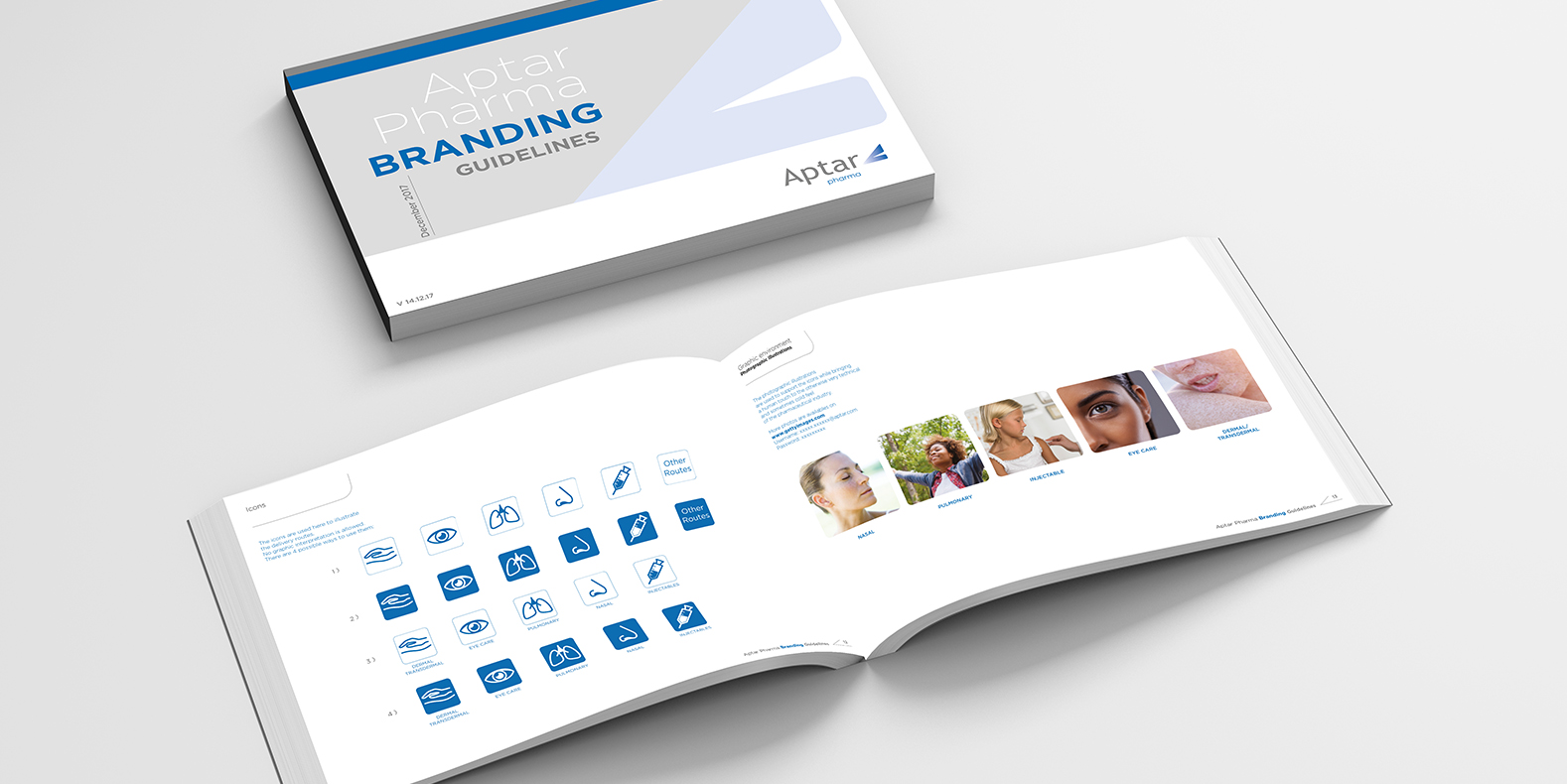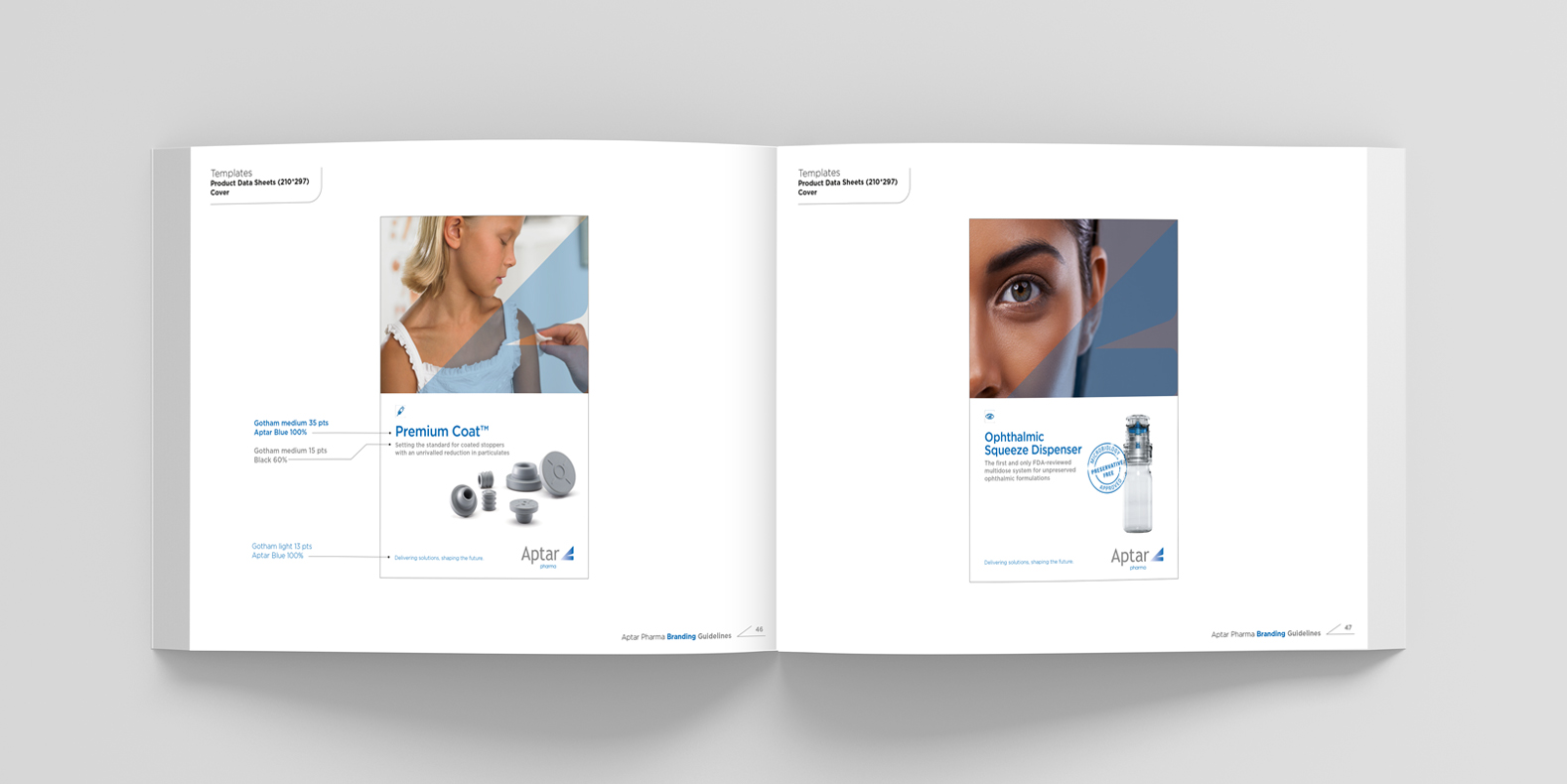 By conducting an internal and external audit to better understand the issues and stakes regarding corporate image and a redesign of a new identity.
By designing a 'global feeling of belonging' manifesto based on a strong signal.
By steering the deployment of the new guidelines across the entire organisation.