Janssen
How can Janssen be positioned as a benchmark player through speaking opportunities around economic and societal issues and changing mentalities?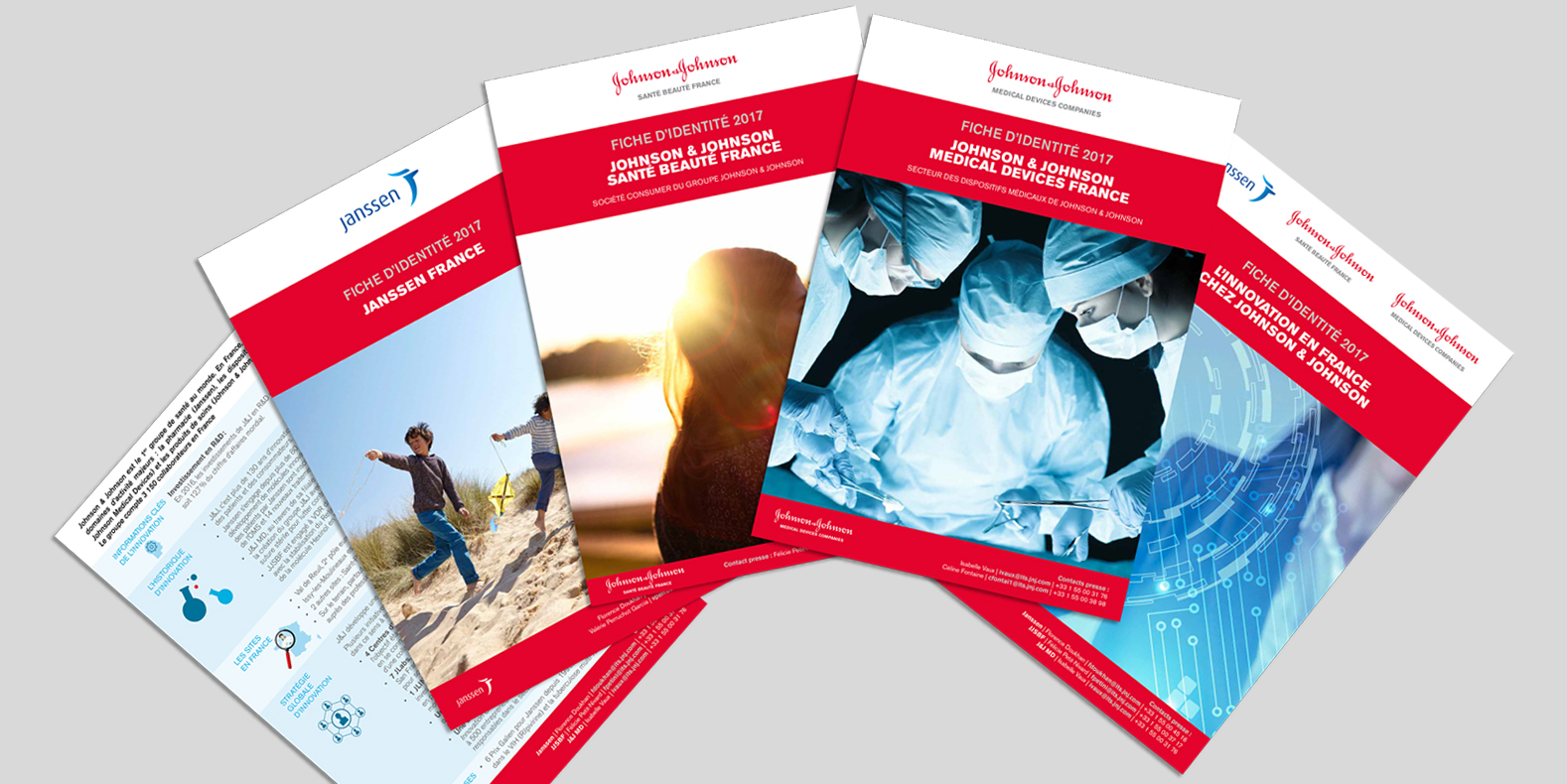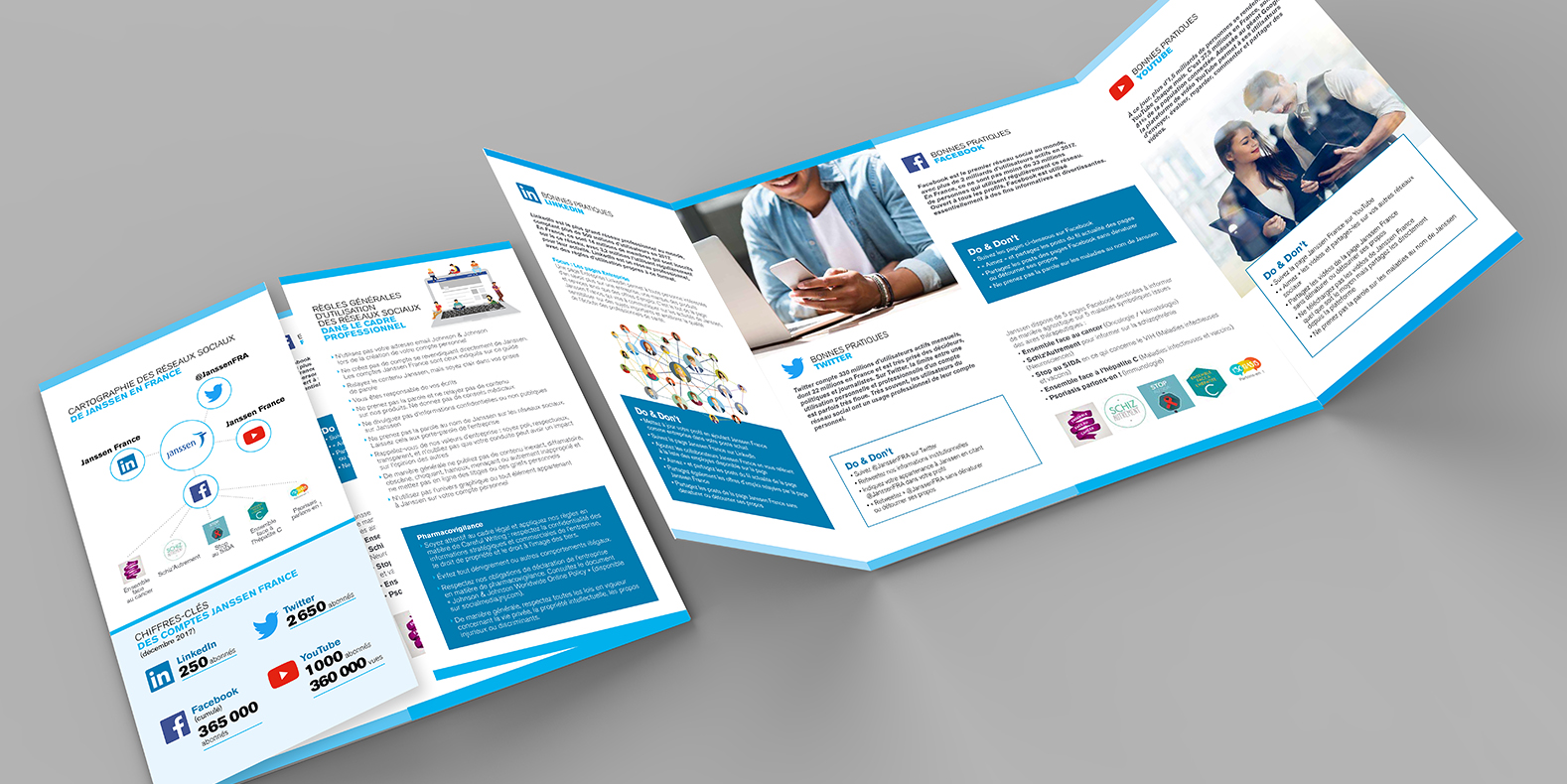 The agency strengthened Janssen's reputation around two areas of communication: corporate and managerial communications, BtoBtoC communications.
Positionning Janssen France as a leading example of managerial practices and diversity.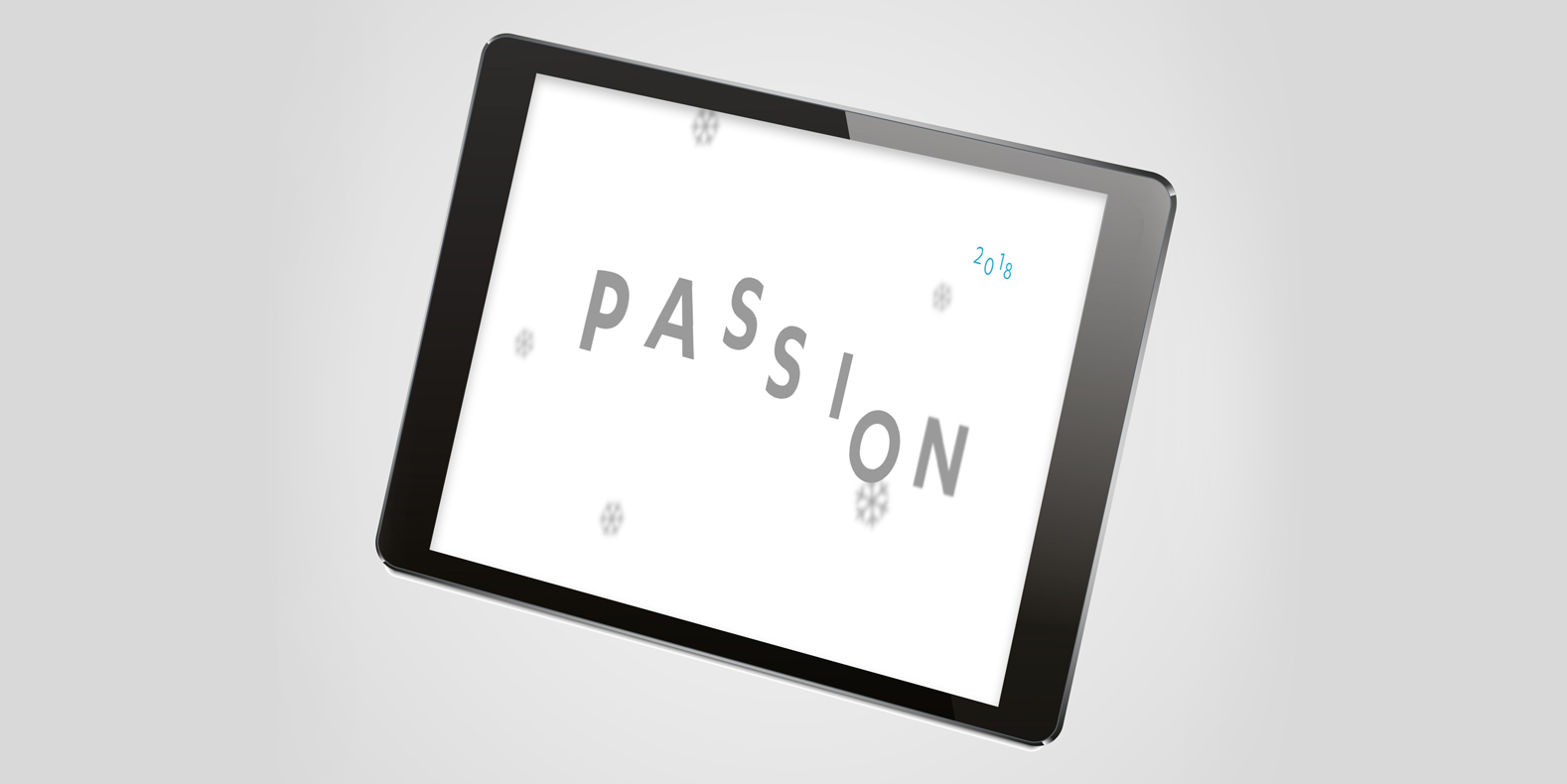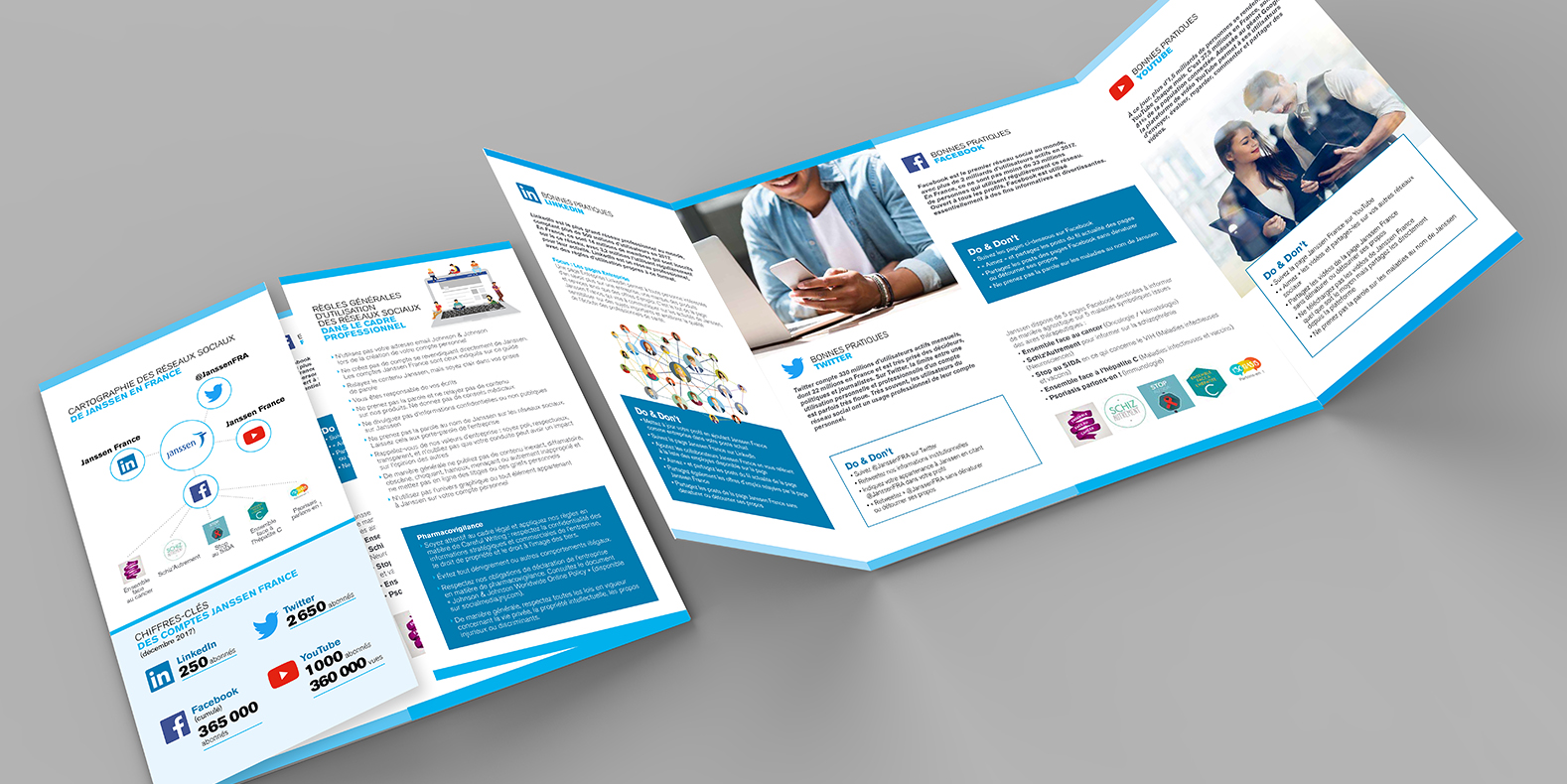 A media relations and digital communication mix was developed and included round tables, events and social media activites (Instagram, Twitter, Linkedin, YouTube).