Arval France
Enriching the communications of the Arval Groupe and its French business Arval France via media relations. Developing the awareness of Arval Consulting, notably it's know-how in mobility strategy consulting.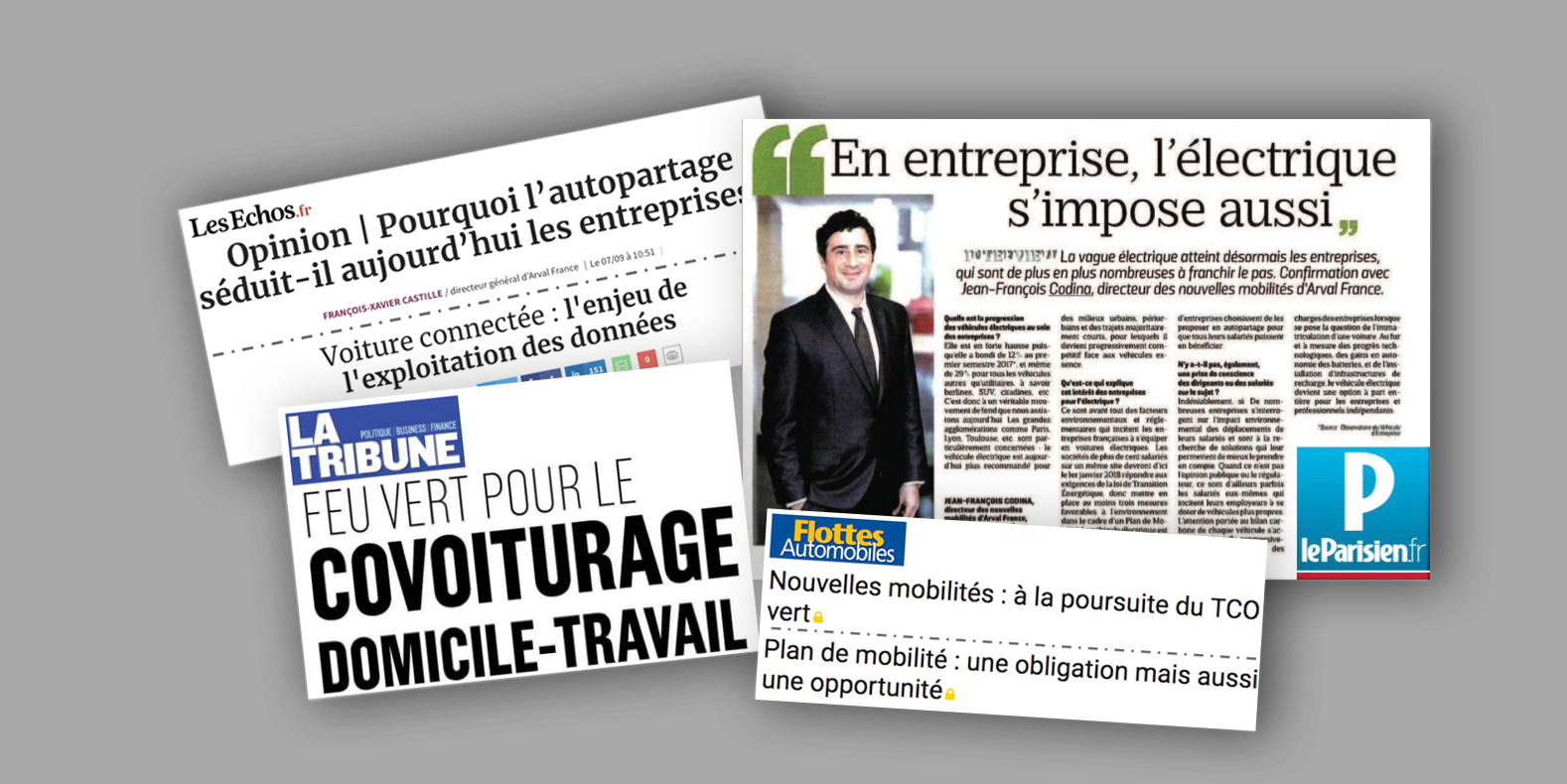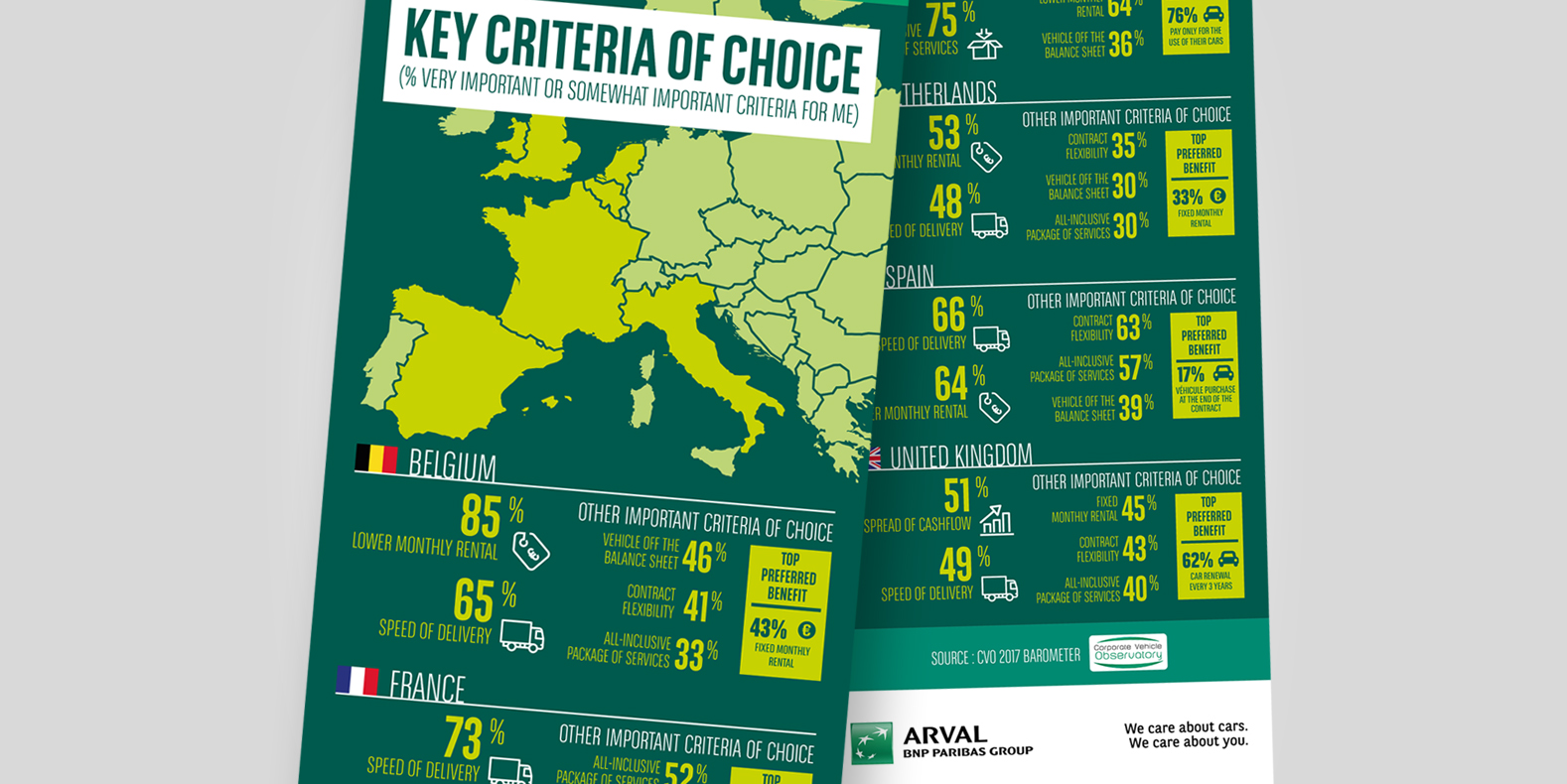 By putting in place a proactive communication system based on:
Enhancing Arval Consulting via press releases
Detecting and seizing speaking opportunities on Arval Consulting's preferred topics.
Offering tailored subjects to segmented media, such as business transformation, Green&Safe, Smart Mobility, Fleet Performance.

.