Ericsson
How can Ericsson's strategic positioning be supported in a way that it will be sustainably identified by journalists and stakeholders as the reference point for all topics concerning the 'connected society'?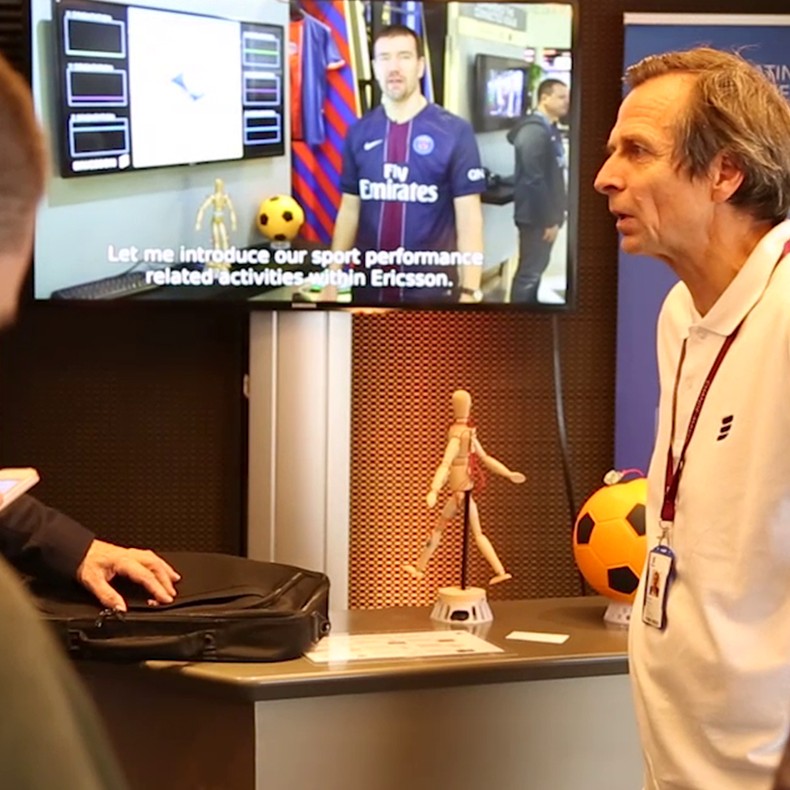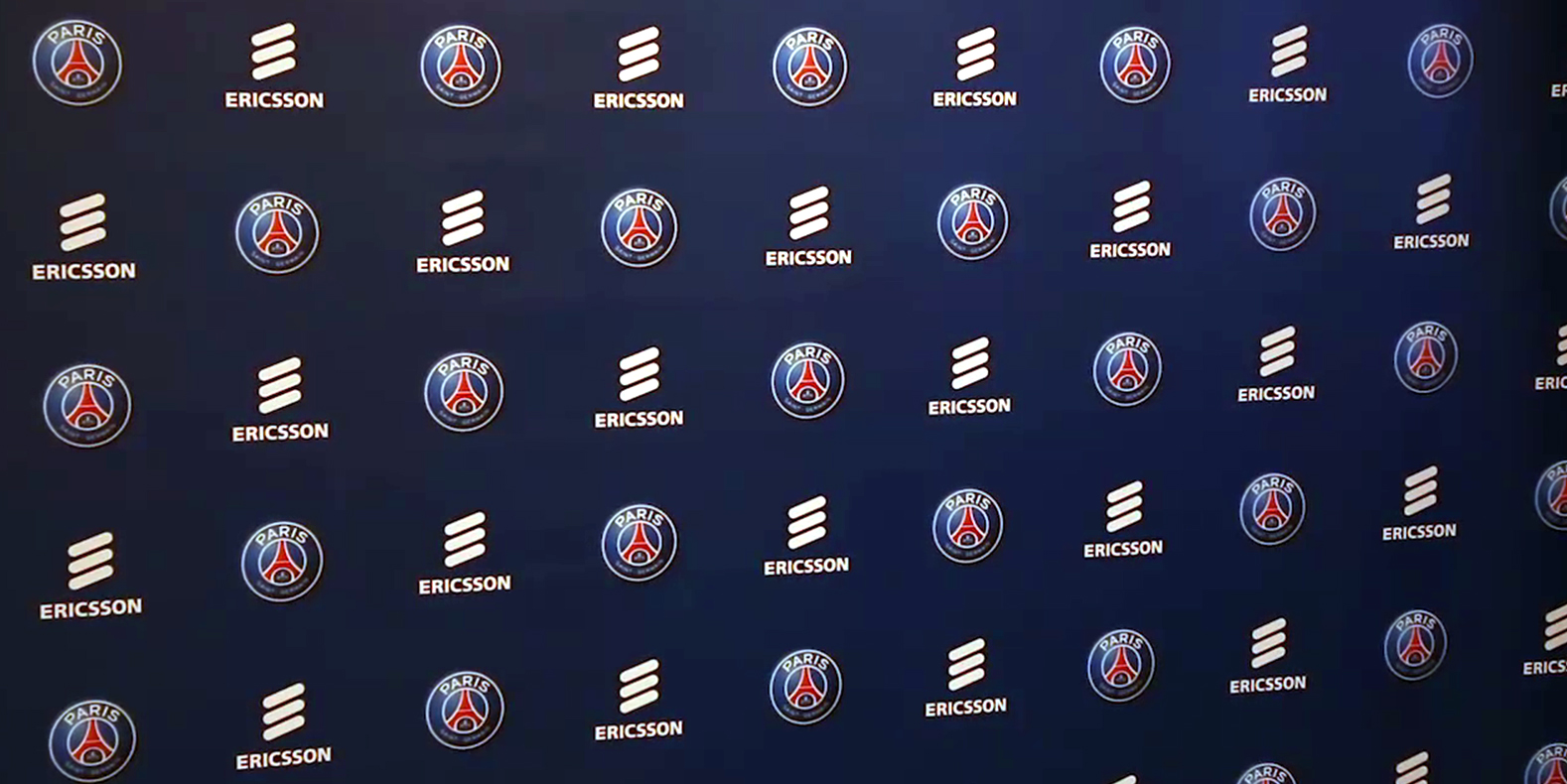 By putting in place a strategy based on synergies generated by the combination of media relations and social media activation.
The efficiency of media relations is enhanced by social media activation. It enables journalists to further associate Ericsson with the concept of the 'connected society' and therefore ask Ericsson experts to supply them with additional content.
Actions blog et réseaux sociaux :
Blog : 57 billets de blog sur l'année – 4.75 billets de blog par mois en moyenne
Twitter : 719 tweets sur l'année soit 3,5 par jours ouvrés en moyenne – 732 interactions (retweets et mentions)
Facebook : 256 publications en 2014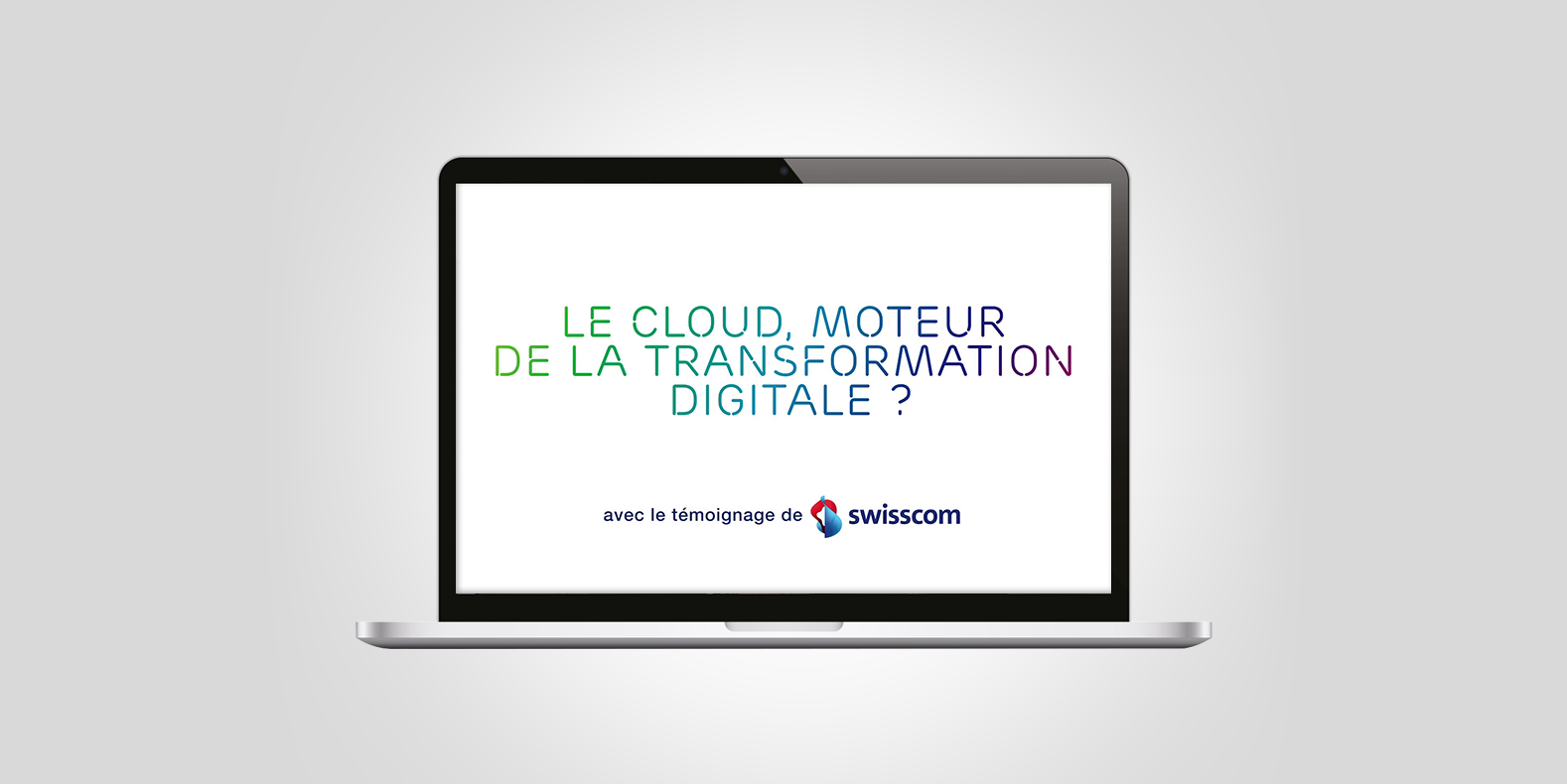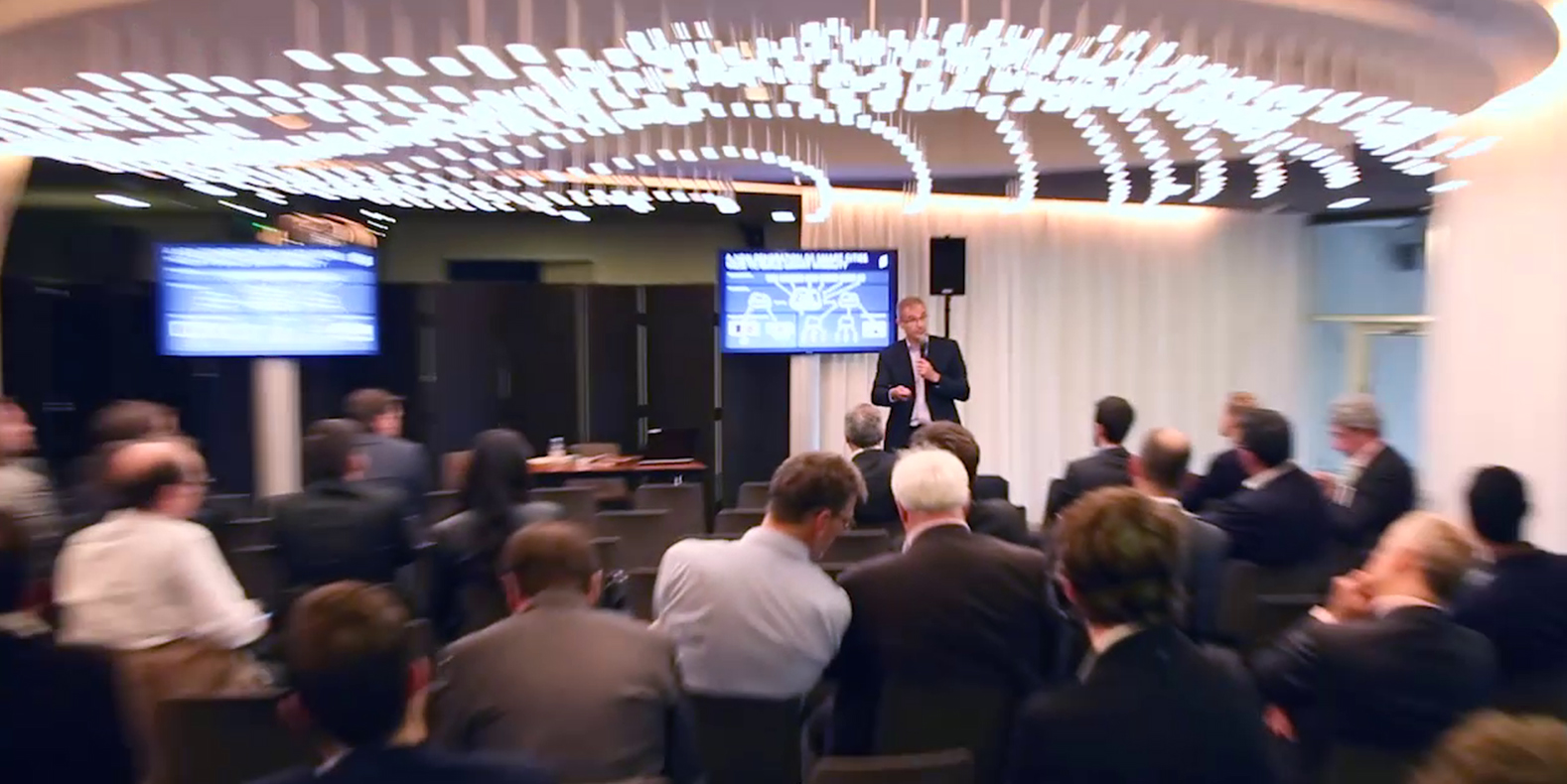 Résultats  du dispositif  relations médias / médias sociaux :
Blog : Visites : 26 790 (+29,89 %) / Visiteurs uniques absolus : 21 844 (+31,12 %) / Pages vues : 43 199 (+27,11%)
Twitter : + 20 % d'abonnés : 2 295
Facebook : + 52 % d'abonnés : 1 259